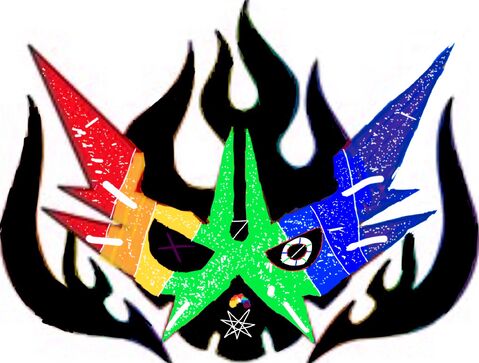 Welcome to the Fandom Fanon Wiki
At this wiki, you can create any character, story, game, item, animation, place, etc., in other words everything. Every user on Earth can come here and view pages, create articles, etc.. Feel free to do whatever you want as long as you follow these rules;
Thou shalt not be cyberbullying, use bad language against others, harass others, commit personal attacks, etc.. Be kind, polite, and respectful.
NO PORNOGRAPHY! The content should be at most Rated M (or 17+).
Unless you ask permission, you are not allowed to edit others' pages.
Latest activity
Photos and videos are a great way to add visuals to your wiki. Find videos about your topics by exploring Fandom's Video Library.